Mission
Attempting to disclose the mechanism governing the aqueous pollution processes and the state-of–art technologies of pollution treatment in the Three Gorges Reservoir, the research center is dedicated the fundamental research on the migration process of pollutants, structure-effect relationship of pollutants and mechanism of pollutant transformation. Simultaneously, we intend to develop new technologies, new materials and new process for the elimination of toxic substances and wastewater reuse. We will further promote the engineered applications of these achievements, and will build demonstration base of high-concentration wastewater.
Research
1. Transformation mechanism of typical toxic chemicals in aqueous system of the Three Gorges Reservoir
2. Development of the innovative advanced oxidation technologies for controlling of environmental micro-pollutants
3. Research and application of the novel materials for municipal wastewater treatment and liquid clarification
4. Research and application of the integrated techniques for purification of highly-concentrated wastewater
Principal scientist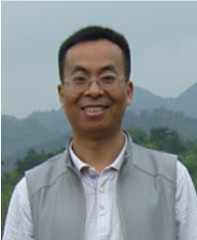 Hong Liu Ph.D, Professor, deputy director of TGIEE and director of RCPPTW
Recent Progress
1. Development of the novel E-Fenton process with the reaction-controlled pH adjustment that free of chemical addition.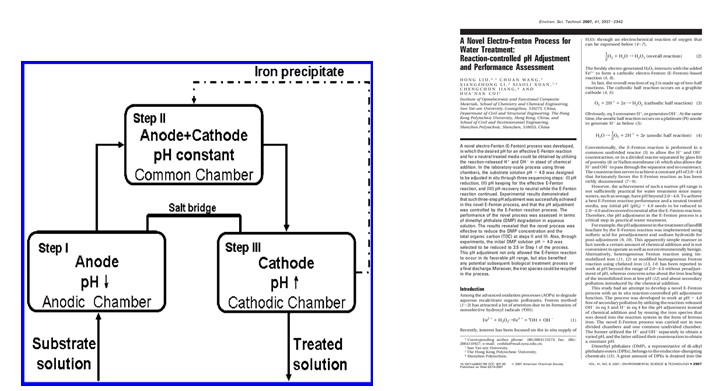 2. Established a dynamic model of reaction rate control steps in photocatalytic wastewater treatment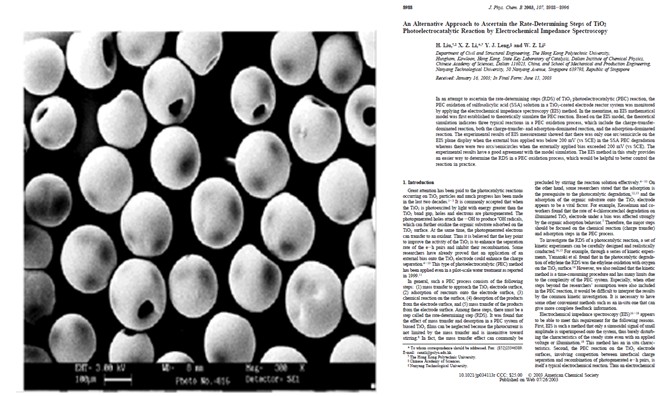 3. Set up a pilot-scale demonstration base for landfill leachate treatment in Chongqing.