Mission
The RCEBCP focuses on the research and development of the application of critical water system for environmental engineering,material synthesis, and chemical process improvement. Based on the fundamental research of critical water system, we intend to develop new waste treatment and waste-to-energy technologies, multidimensional material synthesis methods and green chemical processes. Also, we are interested to improve the critical water technologies for the demonstration, and foster to set up an international platform for the development of industrialization.
Research
1) Chemical reaction mechanism and mass transfer dynamics in critical water system.
2) Technology and associated equipment for the application of super-critical water in the waste treatment and waste-to-energy transformation.
3) Multidimensional hydrothermal synthesis and green chemical process.
Principal Scientists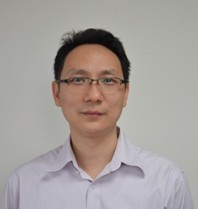 Dr. Yuanjian Xu Professor, Director of Environmental Benign Chemical Process Research Center, "Hundred Talents Program" of the Chinese Academy of Sciences
Zakaria. A. Mirzas Ph D, Associate Professor, member of Royal Society of Chemistry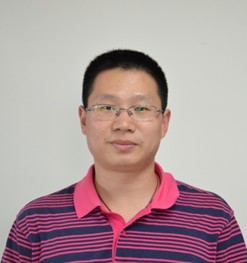 Guangwei Wang Ph D, Associate Professor
Recent Progress
1. Exploring the steam thermal treatment technology for sewage sludge

2. Development of the supercritical water oxidation technology for pollutant treatment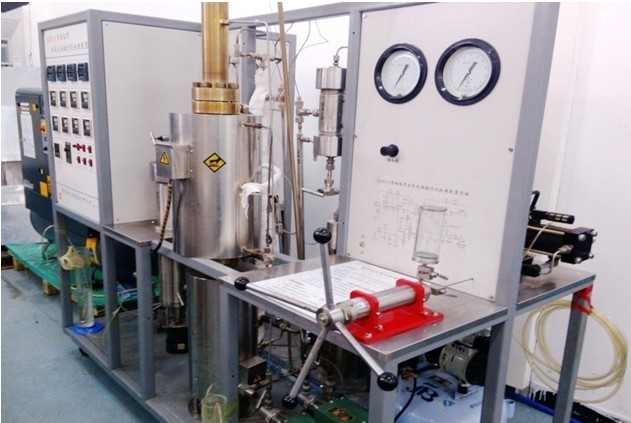 3. Developing the ultra-high-temperature sludge anaerobic digestion technology