Introduction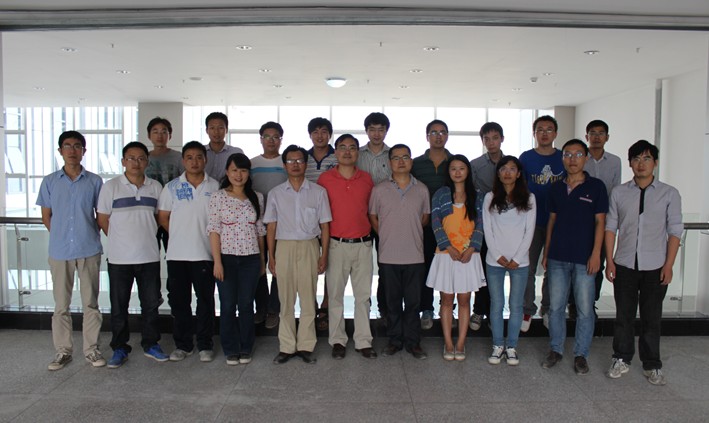 Implementing the innovation and development strategy which was proposed on the 18th National Congress of Communist Party of China, the Center for Robotics and Intelligent Machines (CRIM) at CIGIT carries out the researches on the robot key techniques and system integration technologies of intelligent industrial robots, commercial robots and home robots. The center has36 researchers. Some of them graduated from the top universities in England,France,America,Japanese and Singapore. The academic backgrounds of CRIM members cover mechanical engineering, electrical and computer engineering, optical engineering, etc. Four research platforms have been built with costing 20 million yuan, including Robot design and simulation platform, Motion control system design and test platform,Intelligent vision research platform and Mobile robot platform. Based on those platforms, the CRIM is undertaking some important projects from National High Technology Research and Development Program, National Natural Science Foundation, Chongqing Science and Technology Commission, Chongqing "121" science and technology demonstration engineering,Chongqing "151"science and technology projects,etc. The CRIM already owns independent research and development capability, and it has successfully developed some robot products on industry and service.
Research Area
The research of CRIM focus on intelligent sensing, intelligent control, testing technology of robot. The research direction includes structural optimization design, new type of drive technology, telerobot system with telepresence, multi-sensor information fusion, embedded motion controller, etc. and the industrial and service robotic system integration technology based on those unit core technologies.
Production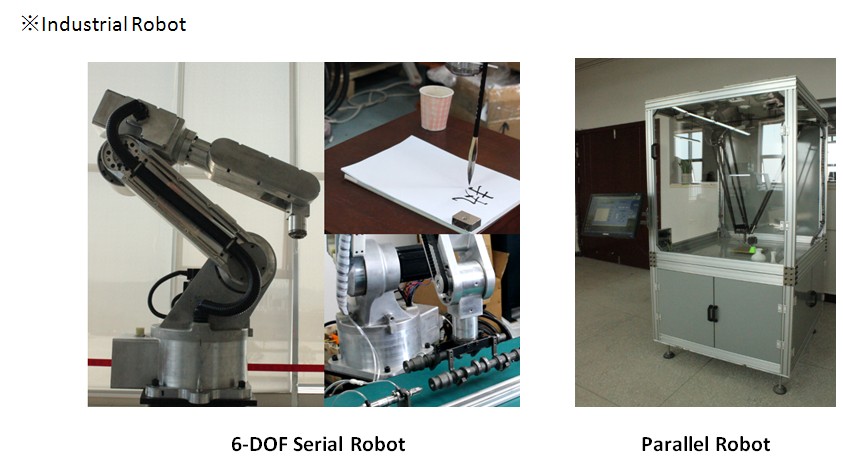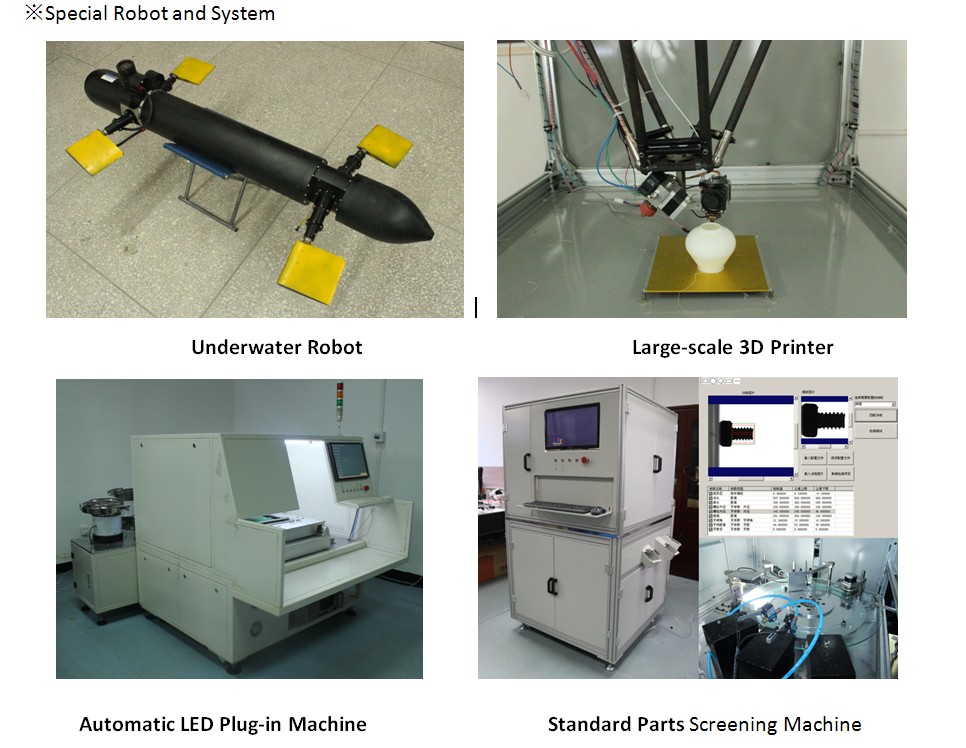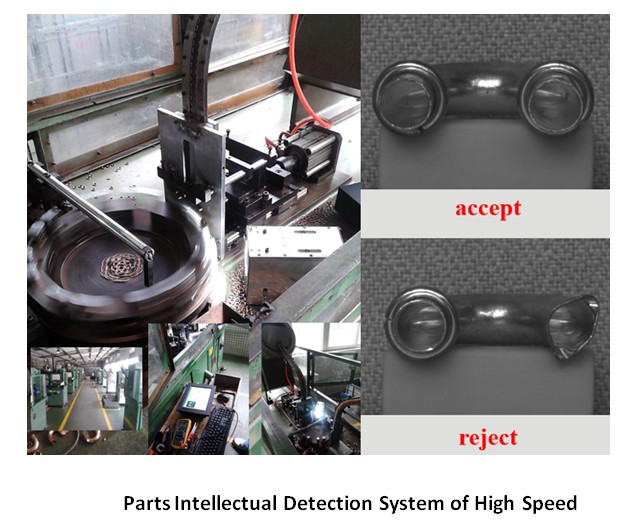 Key members
Bin Zheng, Ph.D., associate professor, focus on robot technology,
optimal design and reliability design.
Guotian He, Ph. D., professor, focus on robot technology,
control technology and magnetorheological sensing technology.
Zeyu Xu, senior engineer, focus on measurement and control technology of robot,
servo driver control technology.
Bo Peng,senior engineer, focus on modeling analysis,
motor control and embedded software architecture.
Qi Zhang, Ph.D., research associate,focus on intelligent
actuation with smart materials (e.g. piezoelectric) and energy harvesting
Xiaoyong Sun, Ph.D., research associate,
focus on parallel robotics and parallel 3D printing technology.
Haichang Jia, Ph.D., visiting professor, focus on structural analysis,
optimal design and uncertainty design.
Yi Chen, Ph.D., visiting associate professor, focus on computational intelligence,
Multidisciplinary design and optimization.