Welcome to the Center for Nanofabrication and System Integration (CNSI).
ABOUT CNSI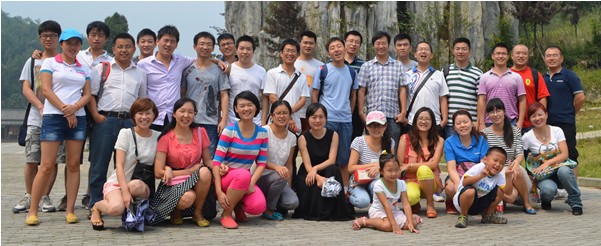 CNSI is funded by Chongqing Institutes of Green and Intelligent Technology, Chinese Academy of Science s, starting in December 2011. Our mission is to facilitate the integration of micro-nano technology into the research and development activities that support China's innovation and manufacturing economies, meanwhile fill the gap in China for open access, multi-scale, multi-disciplinary nanofabrication infrastructure.
CNSI is a state of the art facility dedicated to the design, fabrication, and testing of small scale devices. Approximately 1000 square meter of the central facility's research space consists of clean rooms (class 100 and 10,000), and the other is occupied by chemical and optical laboratories. There is an uniquely broad range of technologies, combining traditional and novel top down fabrication with state-of-the-art bottom up fabrication. This allows us to develop and produce a wide range of devices in diverse fields such as electronics, nanotechnology and bionanotechnology and incorporate them into an equally comprehensive array of nano and micro-systems for analysis and use. The characterisation capability is similarly extensive catalogue of microscopes and test gear, from nanometre resolution scanning microscopes to electrical, magnetic and RF analysis.
CNSI offers tools and expertise to help researchers develop new micro- and nanoscale technologies, especially nanofabrication, graphene & carbon nanotubes and microphotonics.
Nanofabrication
CNSI has 20 years experience of photo-lithography and nanofabrication. Our capability allows us to use photo-lithography, nano-imprint lithography, and focused ion beam etching to get patterns of feature size from several microns to 5 nanometers. Our detailed experience of dry etch and metallisation has allowed us to deliver and demonstrate integrated device structures using developed low damage process modules as required by sub-100 nm devices.
Graphene & Carbon Nanotubes
Research on the conception, characterization, theoretical modeling, and development of transformative technologies based on one and two-dimensional crystals, such as carbon nanotubes and graphene, for its large-scale preparation and application in touch panels and opto-electronics devices.
Micro-Optics Devices
We design, develop, and manufacture state of the art micrp-optics elements and systems for optics and opto-electronics application. The current products focus is on polarization maintaining (PM) as well as polarization insensitive products based on advanced micro-optic manufacturing technology.
CORE MEMBERS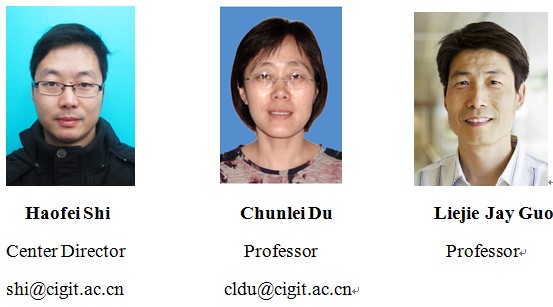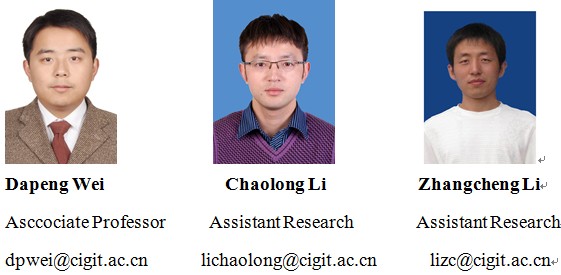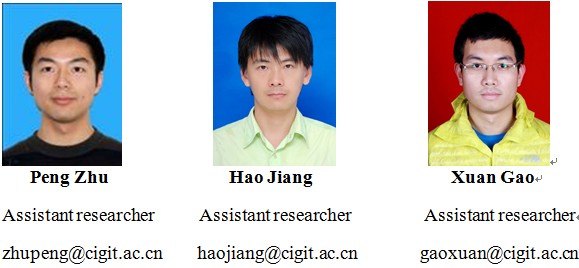 PRIMARY ACHIEVEMENTS
1. Production of Mono-layer Graphene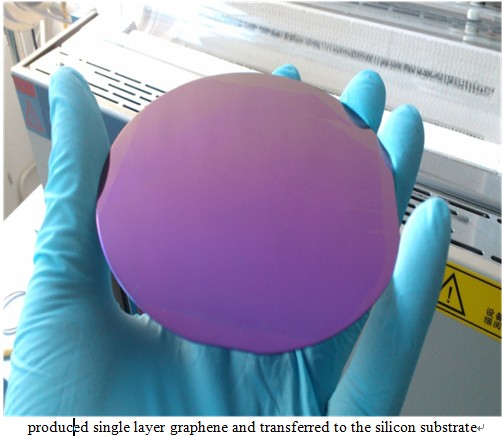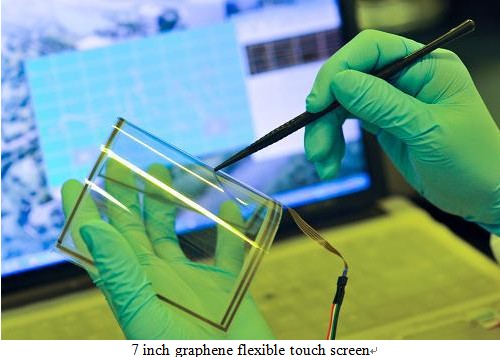 2. Electromagnetic Composites of Nanocarbon Materials
3. Mass Production of Nanocarbon Materials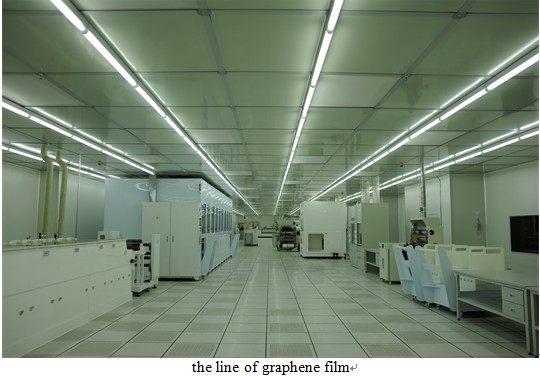 CONTACTS
For more information about CNSI, please contact.
Haofei Shi
Tel: +86-23-65935625 Email: shi@cigit.ac.cn Web: www.cigit.cas.cn